Aftermath
A collection of Short Thriller Stories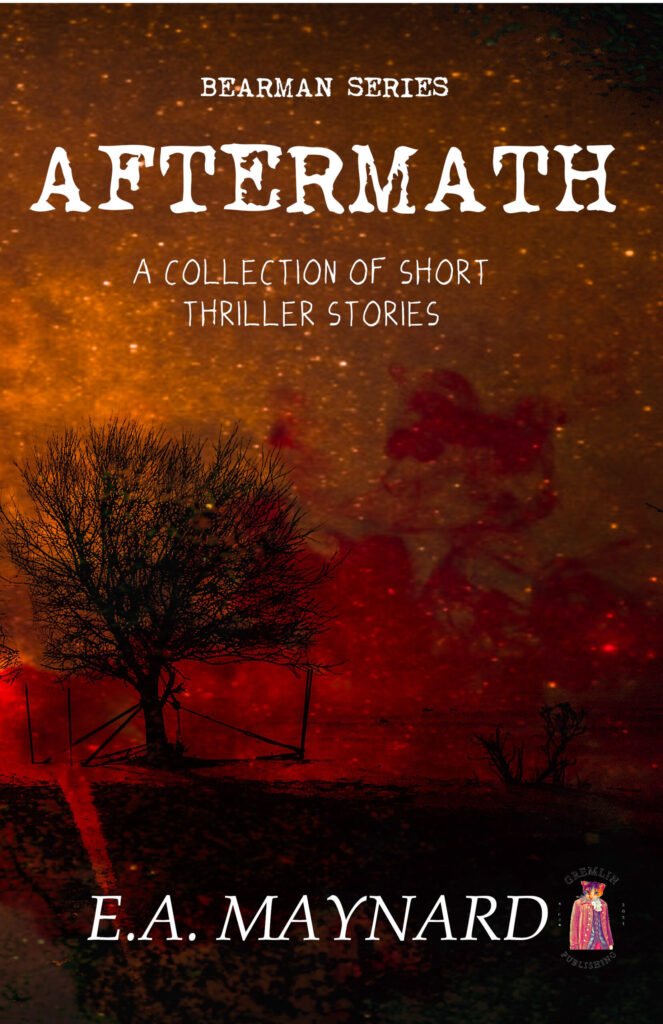 Love, Hate, longing, and all the past brings.  The AfterMath of Country Secrets left a community in a shadow of heartache.
Riggs, Mick, Duke, Rose and more all find their past is not too far behind them.  Some try to find their home again, while others try to build a new life, and still some have the past come back to look them in the eyes.
In this third and Final book in the Bearman series brings out the stories after the story.  When one story ends, another story for someone else begins.  Joining those who went through the journey Scott Bearman took them on.  Now they all found their own path and have their own stories.  Each of their stories bring out a thrilling tale from each of them.
This is your last chance to follow the people you grew to love or hate.  Learn what has become of them.  What will they have to do to see the next day?